VIBRANT NEW APARTMENTS FOR ADULTS 55+
Congratulations! Are you living in retirement and looking for ways to live your epic life? 
We invite you to experience Wellings Carefreedom Living®. We are not a retirement home. We offer maintenance-free living, with 5-star concierge service, on-site chef, licensed pub and your time is your own. No more will you have to think about property tax or value so living with us opens up more opportunities for a fun-filled lifestyle.
Welcome to Carefreedom Living®!
You can start living at the Wellings quicker than you think. We are here to assist you with next steps. At Wellings we are trained to guide you through the steps, and invite you to take advantage of our expertise and knowledge of local services.
Next steps we can assist with may include:
Preparing your home for sale.

Planning your move.
Right-sizing and choosing what to bring with you.
Expect to have some fun, socialize with people who are in a similar time in life, who are independent & vibrant. Dine with your new neighbour, re-live your pool shark days, or grab your favorite drink at the pub. The choice is yours; Wellings is your home.
Apartment-suites are available. Reserve yours for $500. Move-in this year and save thousands. With our fully refundable deposits, you have nothing to lose.
Living with us brings some amazing benefits
$450 a month food and beverage credit.

iPad- stay informed of community happenings and connect with friends & family.

24-hour concierge service.
Membership in the Recharge Fitness Centre and custom programming.
On-going sanitization and maintenance as needed, to ensure your safety.
We have lots of moving incentives to start you off on the right foot. 
"It's like living in a resort every day, the concierge service and tech support are my favorite." -Picton member.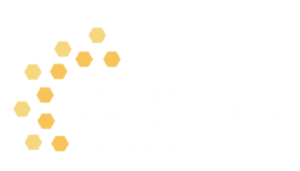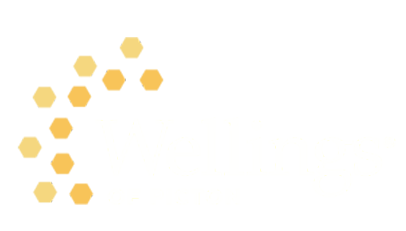 LIVE YOUR EPIC LIFE AT WELLINGS
Connected. Convenient. Carefree.
THIS MONTH WE FEATURE THE TWO BEDROOM DESIGNS.
We're flexible. Need some extra room to move, opt for a two-bedroom design and turn one into a den.
BED / BATH

2 / 1

INTERIOR

827 SQ. FT.

FROM

$3395 / MONTH
BED / BATH

2 / 1

INTERIOR

838 SQ. FT.

FROM

$3495/ MONTH
We invite you to make yourself at home.
See what our members are saying about their experience.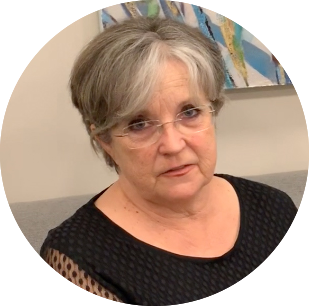 "We were offered things that were of interest to us like a fitness centre, you can have your meal there, if you require it they have access to healthcare, the concept of living with people our age and our interests and hoping to have a dynamic fun-filled lifestyle."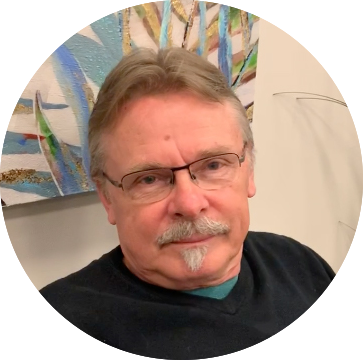 "Freedom living is the ability to do whatever you want, with no care, that we can turn the key and not have to worry about cutting the grass, about having the neighbors check on the house, about the freedom to enjoy the age that we've been so lucky to reach."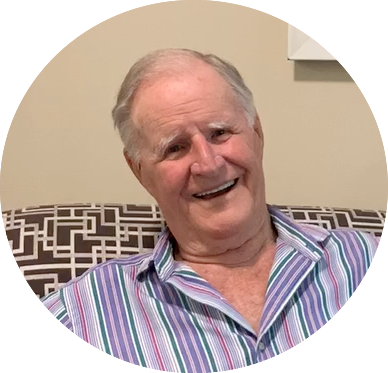 "I picked my apartment out on the fourth floor, on the sunny side of the building and I've got three beautiful windows, the sun shines through if it's out every day, and I really like it. It's so spacious, clean, everything new. I've got my own air conditioner and my own washer and dryer and it is perfect for me. It's a happy place."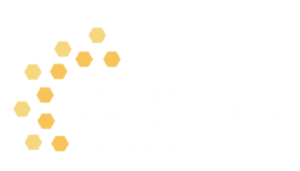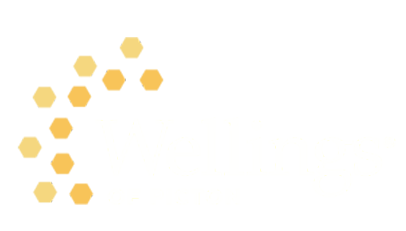 INTERESTED IN THE WELLINGS OF PICTON
EMAIL US TO GET STARTED
Thank you for your interest in the Wellings. Send us an email to learn more.