With rising costs and the time it takes to maintain your family home, many find that once the children have moved out, rightsizing just makes sense. When you rightsize your life, your focus changes from completing day-to-day tasks to filling your days with what you choose to do, on your own schedule. Pursue your passions, pick up a hobby, take time to explore the community life surrounding you: the choice is yours.
Rightsizing your life shouldn't mean changing your quality of life. Most residents explain it as a chance at a new beginning.
At Wellings of Picton, you are part of a community of independent 55+ people with diverse interests, all in a similar stage of life. When you choose Wellings, you are putting your needs first and purposefully choosing to live a more active lifestyle, enabling you to remain independent for as long as possible. 
Welcome to Carefreedom Living®
It's all yours: thoughtfully designed apartments, large oversized windows, modern appliances and outdoor balconies are just the beginning. Choose from a one-bedroom + den or two-bedroom design. Apartment sizes range from approximately 760-850 square feet, excluding balconies, priced from $3200* per month, including your home cooked, on-site evening meal in the Atrium.
Each layout features plenty of living space, a walk-in shower, in-suite laundry and appliances. Entertaining is a breeze, but so is having your dinner catered, or reserving a table for you and your friends in the dining room. The choice is yours.
Living with us is quicker than you think, and no long term lease is required.
Carefreedom Living® starts with choosing your apartment design and securing it with a fully refundable $500 deposit. Then start planning your move, and let us help you with finding the services you might need locally. We are here for you.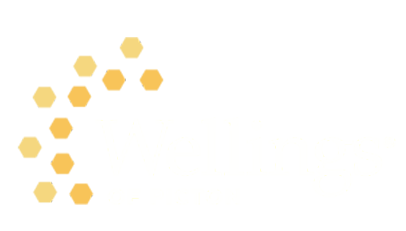 15 WELLINGS DR
PICTON, ON
Enjoy a maintenance-free lifestyle
Get in touch with us for more information